Thai Yoga Massage / Integrated Thai Massage
30min - $35; 60min - $70; 90min - $100
Please call to schedule. 208-887-9566
Treatment is done fully clothed (wear loose, comfortable clothing to your session) and on a padded Thai floor mat. This type of treatment is perfect for those who need deep tissue stretching, postural/alignment correction, improved range of motion, have difficulty stretching themselves, and also for those who may be uncomfortable being undressed for a massage treatment.
Jennifer's Integrated Thai Massage combines the following two techniques: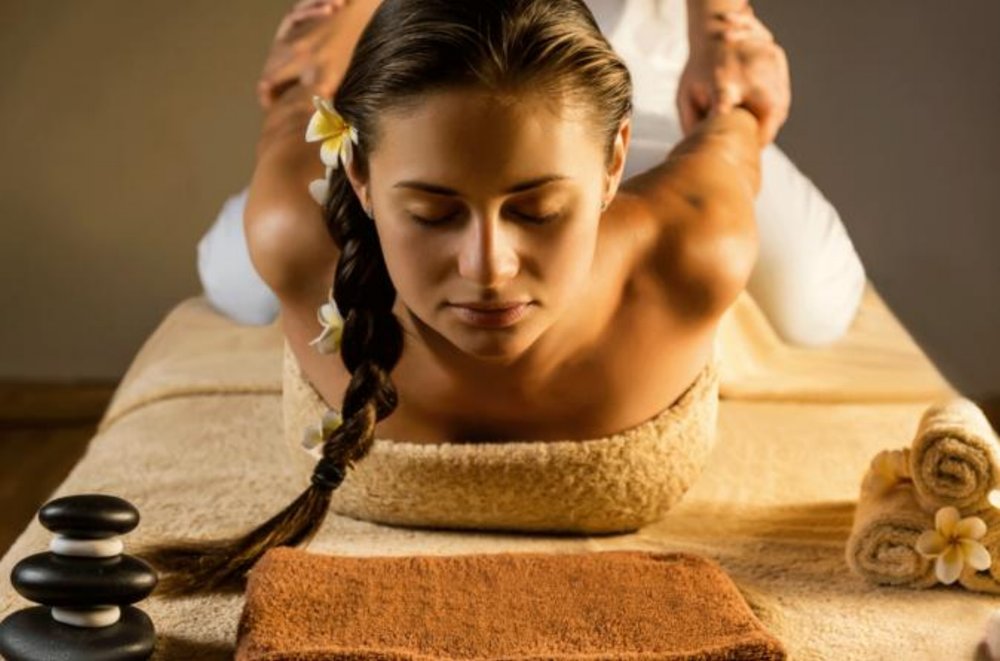 Thai Yoga Massage (also known as Thai Yoga, Thai Massage, or Thai Bodywork)
Basically "yoga done for you", Thai massage is an ancient healing style of massage that combines acupressure and assisted yoga stretches. Thai Massage is mainly applied to relieve stress, boost energy, improve range of motion and increase flexibility. This use of yoga-style manipulation releases tension in the joints, adding mobility and enhancing range of movement in areas of built up muscular tension. The intention of traditional Thai Massage is to guide the body, mind and spirit into balance and harmony which provides an opportunity for the body to self-heal.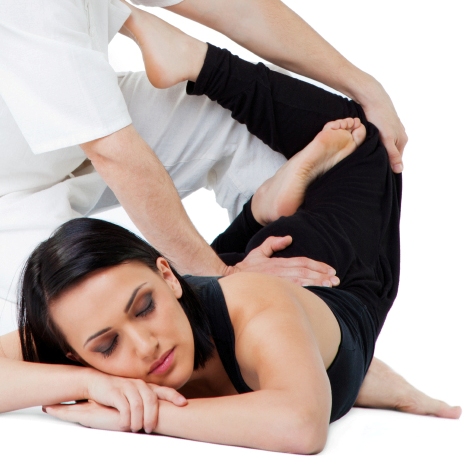 PNF Stretching (Proprioceptive Neuromuscular Facilitation Stretching)
A system of flexing and stretching, with PNF Stretching the client flexes a specific muscle against the resistance of the therapist, then releases the flex while the therapist introduces a stretch of that muscle. This encourages the muscle to to what it is naturally programmed to do: flex, then release. PNF stretching was originally developed as a form of rehabilitation. It is also excellent for targeting specific muscle groups, and as well as increasing flexibility.

Session Types:
Shorter 30min sessions are perfect for deep stretching work on a specific area, such as the neck/shoulders, opening the chest to improve desk posture or stretching out stiff limbs. $35
Standard 1hr sessions are enough time for a full body stretching session. Neck, shoulders, back, chest, arms and legs receive full deep stretching. $70
Longer 90min sessions allow for a full body stretching session, as well as some acupressure and massage work. $100