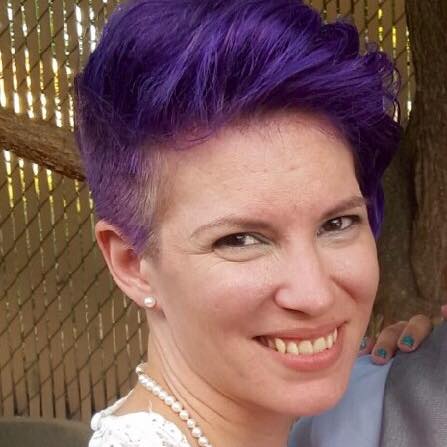 Jennifer L. Anderson - Licensed Massage Therapist/Owner, Perfectly Posh Consultant
Body Harmony Massage Facebook Page
Jennifer's Perfectly Posh Facebook Page
Owner Jennifer Anderson graduated with Honors from the Apollo College Massage Therapy Program in Boise, ID.
She practices Deep Tissue, Chinese Cupping, Trigger Point Therapy, PNF Stretching, Swedish, Sports and Pre-Natal techniques. She also offers Chakra/Energy balancing and teaches meditation and stretching classes. She primarily works with chronic pain conditions (repetitive stress injuries/chronic muscle tension, post surgery treatment, fibromyalgia, MS, migraines, TMJ, etc.) and PTSD clients. She became a therapist after having a personal experience of massage therapy helping her with her own chronic pain condition.

"Having a 'chronic pain condition' myself, I went through years of not getting any real help or answers. I found massage therapy in my early 20's and was amazed at the improvements to my overall health and pain symptoms. I am a big promoter of getting regular maintenance massage and taking care of your body before pain sets in. I frequently work with practitioners in other fields to find the source of the pain and build the best treatment plan possible. My personal goal with my clients is to do whatever I can to reduce their pain and stress levels."